---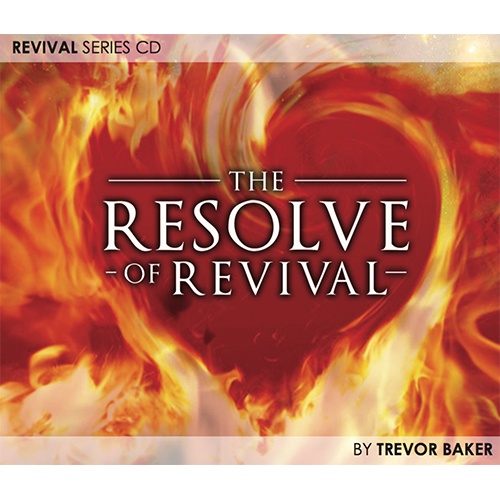 The Resolve of Revival
---
Learn how to recognise the sound of the enemy which desires to destroy, discourage and dis-orientate you. This teaching will show you how to:
Re-orientate your life around the superior pleasures of experiencing God
Receive the supernatural manna of God
Receive God's provision to fulfill His purpose in your life
Enter into a new place of worship in God's presence.
This is the resolve of revival!
1 CD Set