---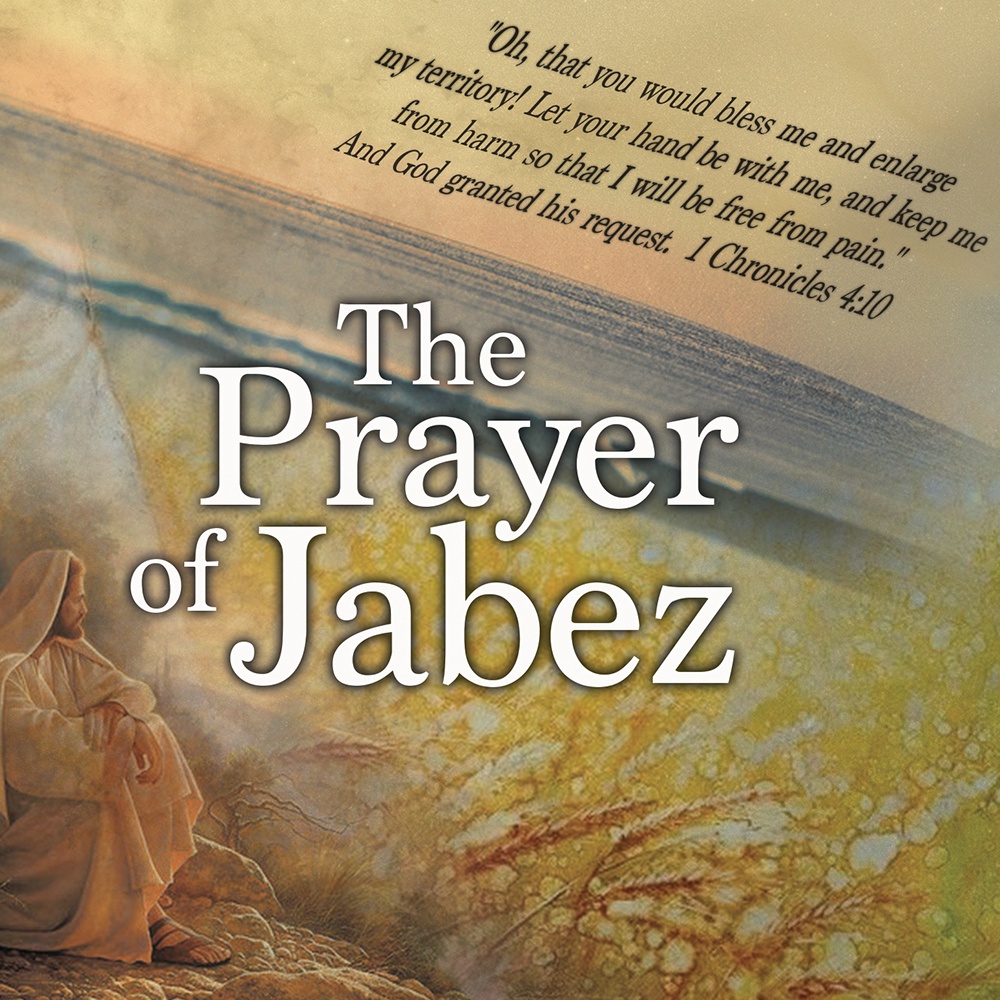 The Prayer of Jabez
---
In this teaching, you are invited on a revelatory journey through the Prayer of Jabez. Many have found this prayer remarkably powerful in breaking through to a new place of blessing and fruitfulness. You will receive supernatural strength to:
- be faithful in what God has already entrusted to you
- get rid of the old to make room for the new
- extend and enlarge your territory and prayer life
- move into a new place of blessing
Go beyond your current boundary and release a new measure of the blessing of God!