---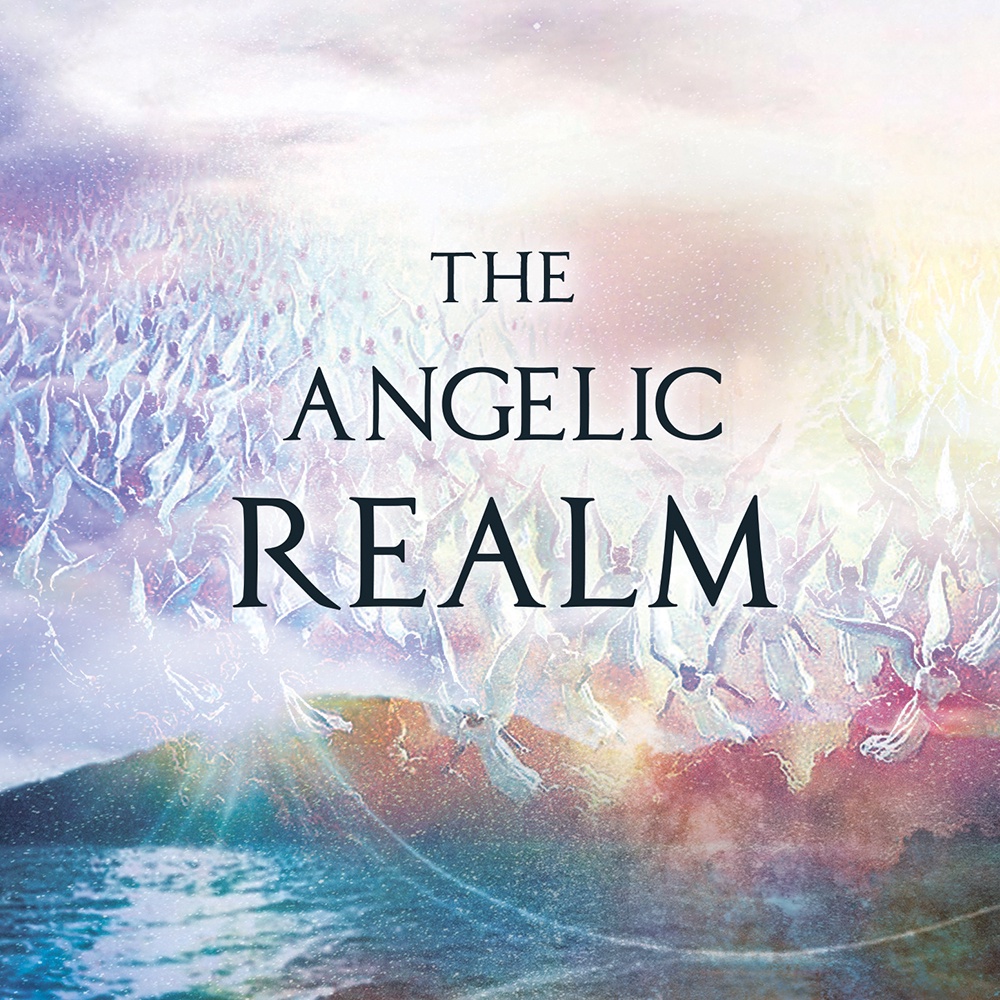 The Angelic Realm - Understanding the Supernatural Ways of Heaven
---
The Angelic Realm teaching will help you 
- Understand the place of the ruler of darkness, the ruler of the air, and the ruler of the world. 
- Discover how the angelic interacts through ascending and descending.
- Understand from scripture the role of angelic authorities, rulers, thrones, and dominions
- Live in an atmosphere of increased glory
And release the atmosphere of heaven!