---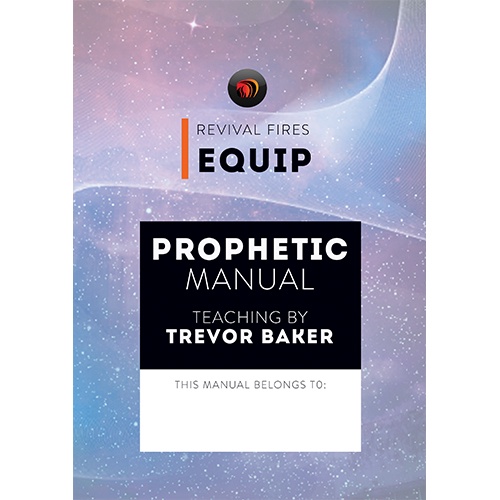 EQUIP: Prophetic Manual
---
Our EQUIP Training Series will bring healing and wholeness to your life and also prepare you to minister to others.
Prophecy is the second primary source where God speaks into our lives - the first being through His Word the Bible.
As you work through the teaching of this manual you will gain an understanding of prophecy and experience how to hear God in so many different ways and settings in order to become a prophetic voice in your sphere of influence.
This manual covers:
Stream 1:

Introduction to the Prophetic
Stream 2:

The Gift of Prophecy
Stream 3:

The Prophetic Environment and Prophetic Worship
Stream 4:

The Prophetic Team and Laying on of Hands
Stream 5:

Prophetic Preaching
Stream 6:

The Office of the Prophet