---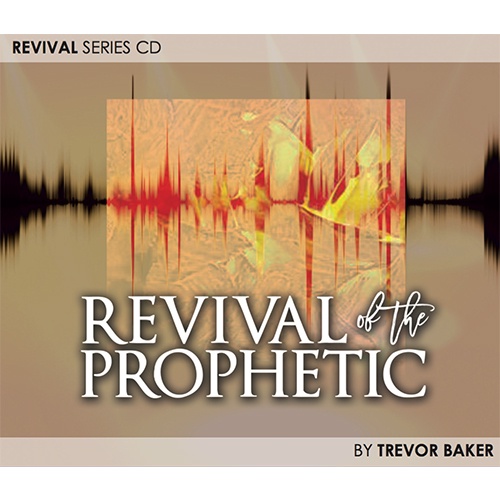 Revival of the Prophetic MP3
---
Experience a revival in your prophetic life, just as young Samuel learnt to hear the voice of the Lord (1 Sam 3).
Understand how the the Prophetic:
Unlocks God's great plan for your life 
Speaks things into being 
Flows from intimacy with God 
Places you on God's timeline
* MP3 Download.
* Please choose "Pick Up In Store" delivery option, an email with download codes will be sent to you.