---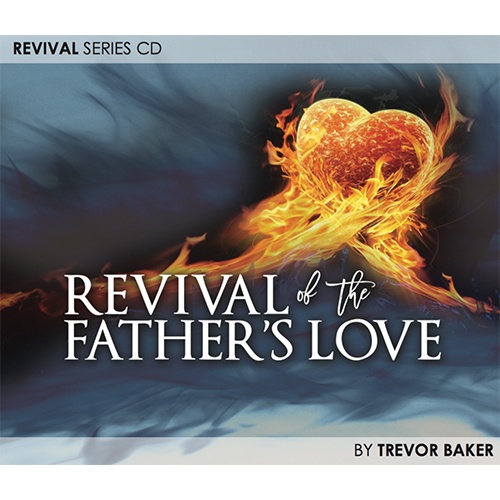 Revival of the Father's Love MP3
---
Bring pleasure to the Father's heart, which is greater than walking in obedience!
Know afresh that you are:
Accepted in the Beloved
Acknowledged before the Father
Adorned with the Spirit's giftings
Walking in the Assignments of the Father
* MP3 Download.
* Please choose "Pick Up In Store" delivery option, an email with download codes will be sent to you.