---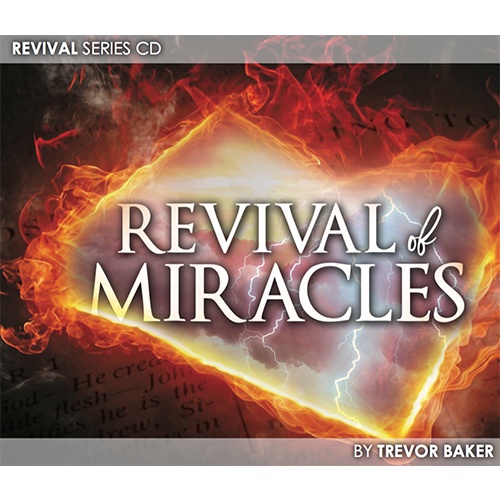 Revival of Miracles MP3
---
Inspiring message from 2 Kings 13:20 that will inspire you to live a life of miracles:
Recognise old seasons that have come to an end
Declare with faith that this is not the end for you
Engage with God's resurrection power
Reach out for one more miracle!
* MP3 Download.
* Please choose "Pick Up In Store" delivery option, an email with download codes will be sent to you.