---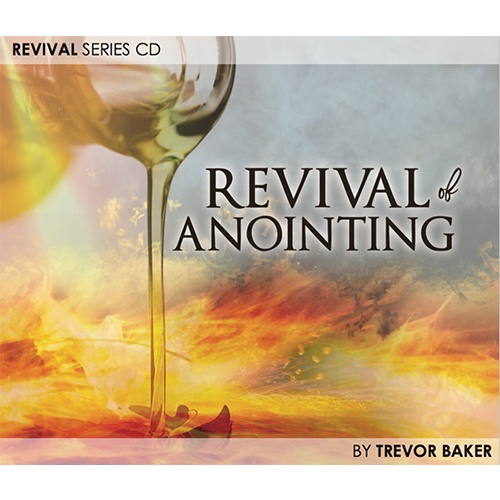 Revival of Anointing MP3
---
Step into your season of ful lment when time and opportunity meet! This teaching from the Parable of the 10 Virgins (Matt 25) will reveal that in the house of the wise there is pretty of oil!
Learn how to number your days
Make the journey of preparation
The difference between impartation and transferable anointing
Find faith that feeds your anticipation
Increase your ability and capacity for the things of God
Gain a greater level of anointing in your life!
* MP3 Download.
* Please choose "Pick Up In Store" delivery option, an email with download codes will be sent to you.