---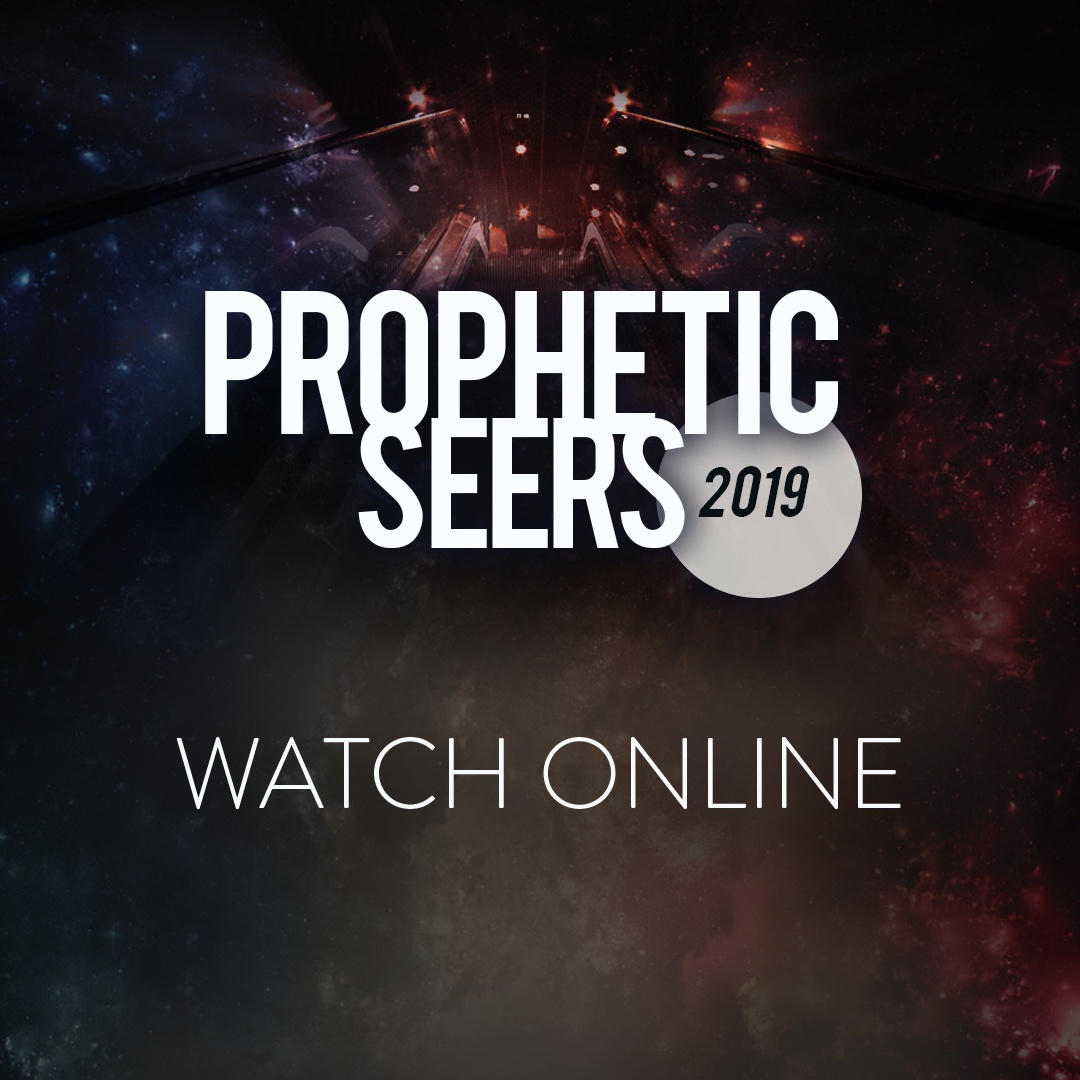 Prophetic Seers 2019 Conference Stream
---
Watch the 'Prophetic Seers 2019' Conference with speakers Ken & Lois Gott and Alain Caron.
This purchase gives you access to all 7 sessions from the event by online video streaming. Once purchased, you will receive an email with links to access media.
Please click 'Click and Collect' at checkout to avoid postage costs as this is a digital product. Thank you!