---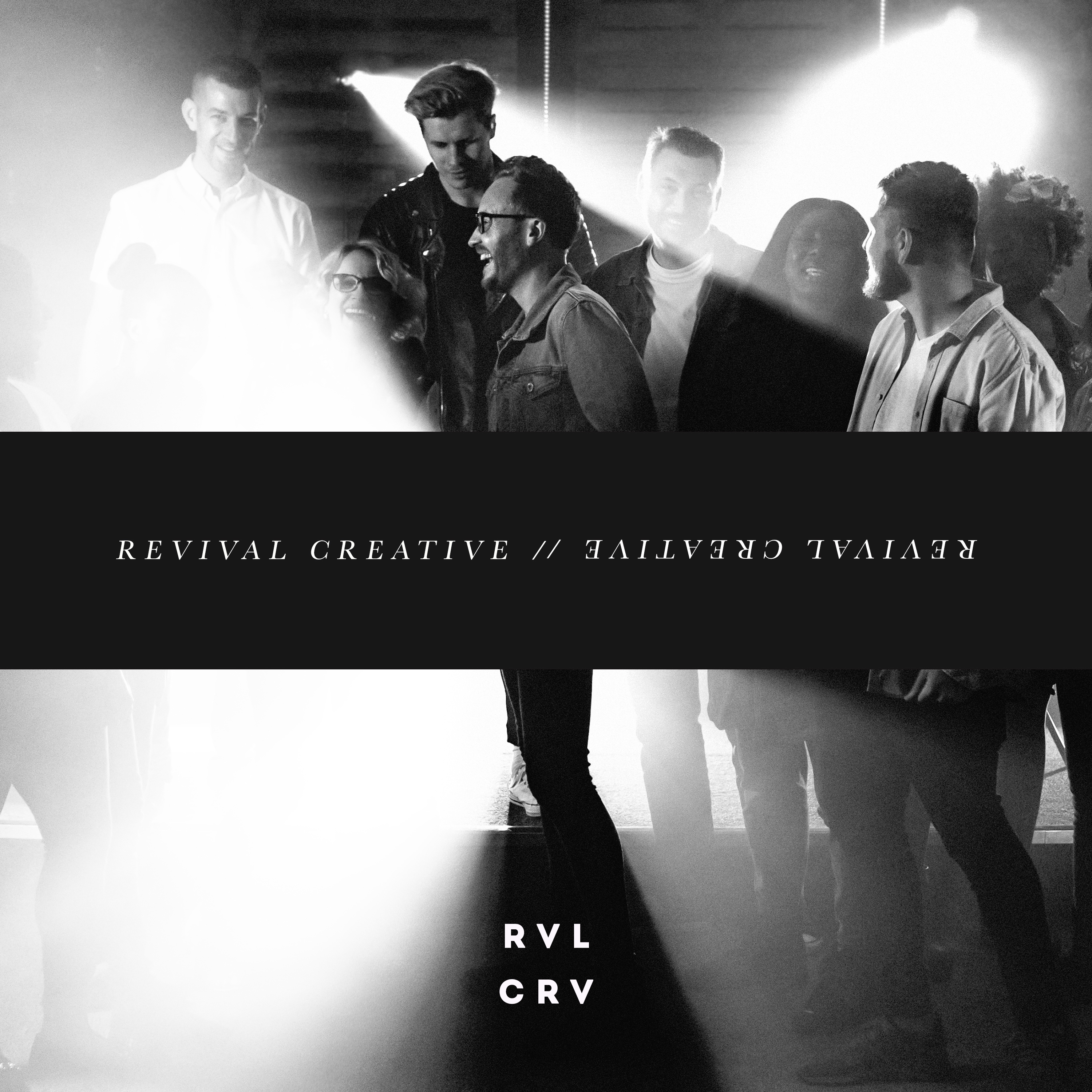 Revival Creative
---
Live Worship from Revival Creative
As the worship collective of Revival Fires Church, Dudley, the team's desire was to capture something of the presence and atmosphere of the Holy Spirit as a community of believers brings their devotion and affection to Jesus. This live album was birthed from the rhythm of song-writing, serving the church and leading worship at various conference and events.The result is a project that ranges from the anthemic chorus with catchy guitar hooks of 'Come Holy Spirit', to the pulsing synth and drum grooves of 'Open Arms', taking in the rousing declaration of 'Worthy' and 'Trust In the Lord'. 
10 Original Songs of Worship:
01. Awake / 02. Open Arms / 03. Come Holy Spirit / 04. Trust in the Lord / 05. I Love Your Presence / 06. Beyond / 07. Breathe Upon Me / 08. Come Like a Fire / 09. Right Here, Right Now / 10. Worthy
If you would prefer a digital version of the album, please click here.