---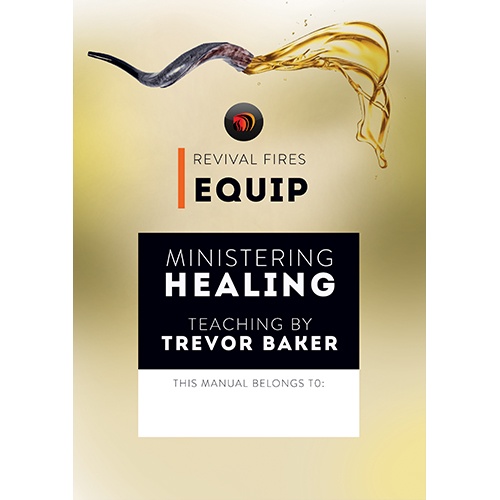 EQUIP: Healing Study Manual
---
Our EQUIP Training Series will bring healing and wholeness to your life and also prepare you to minister to others.
A highly practical study manual to both move you into personal physical healing, and also to equip you to minister healing!
Contents include:
• God's Covenant of Healing
• Healing in the Scriptures
• Causes of Sickness
• The Importance of Faith
• Ways in which Healing Takes Place
• Hindrances to healing
• and more...