---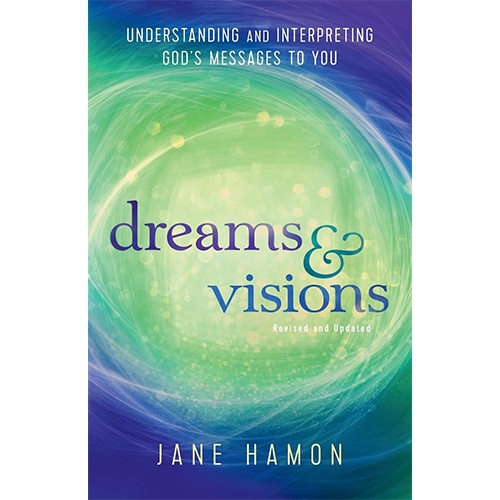 Dreams & Visions
---
Does God really speak through dreams and visions? Could He be speaking to you? 
Absolutely. 
In this revised and updated edition of her groundbreaking book, author and pastor Jane Hamon unravels the scriptural meanings of dreams and visions, helping you discern when a dream is prophetic direction for your life--and what to do about it. 
This concise, practical guidebook will lead you through biblical texts, demystifying the language of dreams and visions so you can communicate with God in an important new way.